Bath & play products
for confident kids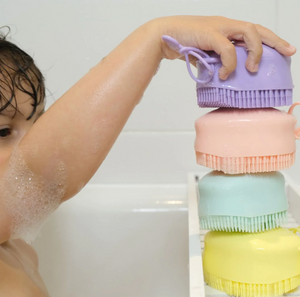 Pebbl silicone
body & hair
scrub.
Super-soft. Perfect for all skin types. Latherfuls of suds every time you wash.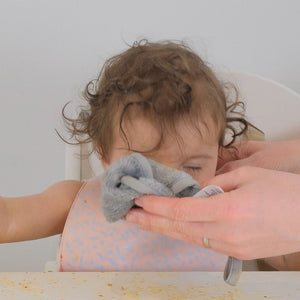 Mushi
reuseable
wet wipes
Eco-friendly, super-soft microfibres. More effective than regular wipes
Our story
Learning while lathering
We created GRASP to give kids the best skincare today, more fun at bathtimes and build the best hygiene habits to look after their body as they grow up.
LEARN MORE
Best bath sponge for babies
We often think about skincare for bathtime, but not the sponge or brush we're using to wash with. This is the ultimate guide to choosing the right bath time brush
READ NOW
Bathtime essentials for your children
Answering questions on when to bathe, what to use, bath temperature and more to put your mind at ease for children of all ages.
READ MORE
Using a sea sponge to wash your kids?
How durable are sea sponges, are they affordable and when do they need replacing. Is it right to wash your kids with them?
READ MORE